Welcome to the Family!
We provide communities that put people before everything else. We offer a variety of benefits; from social programming and supportive services to a committed, dedicated and award-winning staff. We look forward to you exploring just some of our many offerings.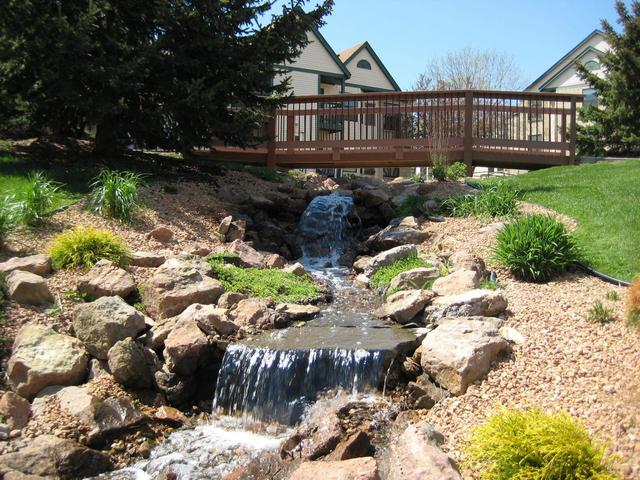 Our communities go above and beyond your expectations with service and programs designed just for you! The offerings below are a brief list of what's included in your Lang Nelson Experience and what makes Lang Nelson different. Enjoy your home with us.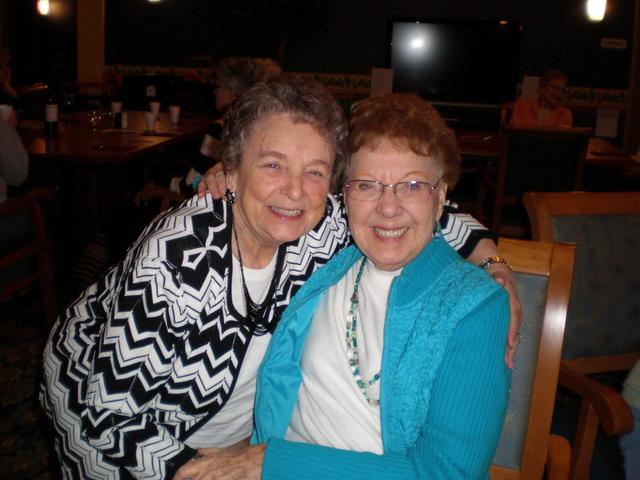 Our residents and their satisfaction is our number one priority. We are proud to celebrate our residents and their history. Read more about some of the wonderful residents that call Lang Nelson home.
The Experience is an informative insert that celebrates all of the value added services and advantages available to you. We appreciate our residents!