Service with a Smile!
One of the unique programs within our company is our maintenance and service commitments. Having repairs completed in an expedited fashion is expected in today's rental environments. However, we take that relationship to the next level.  In addition to timely service requests, our company welcomes engaging relationships to build community spirit. Our service staff has monthly educational seminars that train on advancing the mechanical skill set of all of our maintenance employees in addition to relationship building and communication skills.  
Training includes, but is not limited to:
OSHA Training
Fall Prevention
Time Management
Pool Training
Fair Housing
Relationship Building
Boiler and Appliance training
Summer/Winter Preparedness
We are proud to employ the best Maintenance Technicians in the business.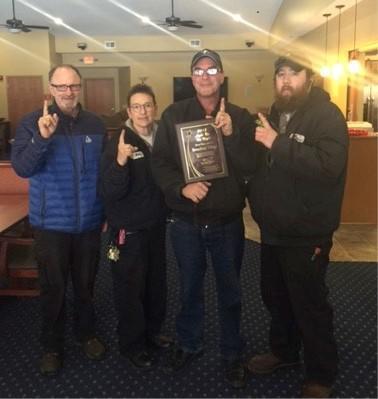 Above and Beyond
As our mission reads, going above and beyond our customers' expectations is expected. Taking that experience to the next level is fantastic. We have delivered nearly 50 above and beyond awards to our maintenance teams for delivering exceptional customer service. Each of our technicians take pride in responding within 24 hours to our residents' service requests.
Not Just A Number
Our Maintenance Technicians are committed to getting to know each of our residents through quality relationship building. Each team member is responsible for making time to create those relationships whether at an event or in a scheduled visit in your home, our staff is committed to you.